ACIMEX will be present at the CEMAT exhibition from 23 to 27 April 2018, at the "Hannover Messe" in Germany, on stand M11 in Hall 26.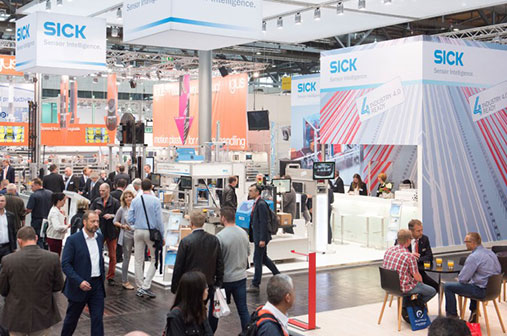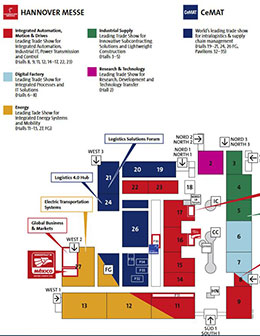 CEMAT is the world leading trade fair for intralogistics & supply chain management. On this occasion, every two years, intralogistics experts meet there to discover the latest innovations of the sector.
Thanks to its synergy with the Hannover Fair, which takes place at the same time and attracts more than 200,000 visitors every year, CEMAT offers a real interaction between logistics teams and the industry world.
Future international opportunities for ACIMEX
Worldwide projects grow rapidly in the heavy load handling business these days, a fact which consolidated ACIMEX in its project of developing commercial export.
CEMAT reinforces this statement by offering ACIMEX an attractive worldwide showcase:
40% of visitors come from 66 different countries
80% of visitors are decision makers
1,000 exhibitors attend from all over the world
The company hopes to develop new partnerships and to increase internationally its reputation as a lifting expert. This also represents a great opportunity to meet with current agents and to discuss pending projects.
The know-how of ACIMEX will be illustrated by a demonstrator running on the stand. This device perfectly duplicates the action of the suction cup thanks to the vacuum technology.
You can meet our Sales Manager This email address is being protected from spambots. You need JavaScript enabled to view it. on stand M11 Hall 26. He will welcome you and answer all your questions regarding ACIMEX handling solutions.
For more information https://www.cemat.de/home