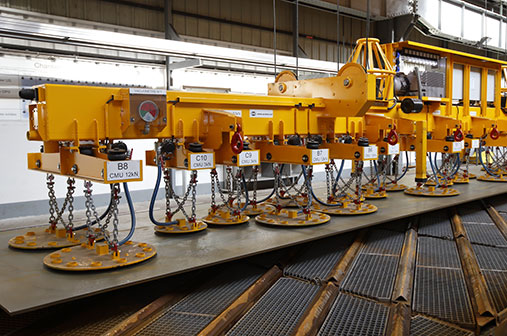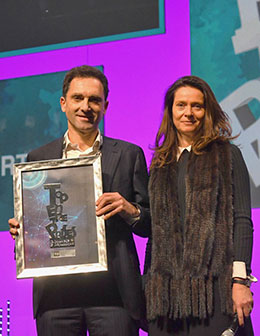 Since its creation in 1971, the company ACIMEX has quickly become a major player on his domestic market in the vacuum lifting of heavy loads.
Over the years, more and more projects have become internationalized, representing now more than 70% of ACIMEX turnover. To support this growth, ACIMEX has expanded its sales team by recruiting an Export Manager. The company has also developed its sales in the Asian market thanks to a commercial office in China.
In March 2016, Patrick Billot joined the group. His experience of ten years as an export sales manager in the industrial field allows him to drive and develop the export branch of ACIMEX.
Patrick Billot works jointly with the technical director and the design office to propose the best technical solution for each customer's need.
Recently, the arrival of Lucile Grellier as Sales & Administration Manager came to strengthen the team. She helps Patrick Billot in various sales and marketing missions.
Currently present in: Finland, Turkey, Israel, Egypt, UAE, India, Iran, China, Singapore etc., ACIMEX relies on a recognized know-how in the lifting industry to expand its sales internationally.
ACIMEX can also count on the growth of its sister company: CBE Group, which lately won the 2017 TOP EXPORT award, distinguishing the international success of a company. For more information :https://www.cbe-tunnels.com/fr/actualites/cbe-group-remporte-le-top-export-2017.html
ACIMEX, the expert in heavy handling, can work with you on your projects. Please contact us or ask us for a quote.