For the first time in more than 2 years, the ACIMEX Sales Team is going back to an exhibition, and is excited about meeting its customers and suppliers again. Our Export Manager will attend the « POHJOINEN TEOLLISUUS-Northern Industry » fair in Finland, on May 18 & 19, on the booth our local partner ERGOSYS will set up.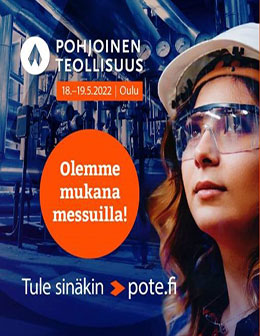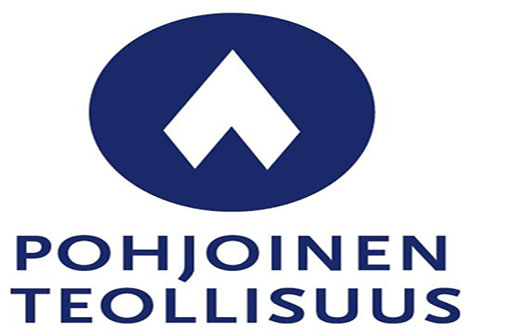 Come and meet ACIMEX at the Finnish industrial exhibition in May 2022
The ACIMEX Sales Team will exhibit at the POHJOINEN TEOLLISUUS 2022 – Northern Industry fair in Finland, from May 18 to 19, on the ERGOSYS booth, their local partner.
This exhibition is focused on the growth and vitality of Northern Finland's industry, for which ACIMEX has already supplied several vacuum lifters conceived for the concrete precast sector.
Major actors of the industry are expected at the show to learn more about the last trends and upcoming key projects of the industrial area.
Come and meet us : ACIMEX awaits on the ERGOSYS booth, number 701 !